Shopping Cart
Your Cart is Empty
There was an error with PayPal
Click here to try again
Thank you for your business!
You should be receiving an order confirmation from Paypal shortly.
Exit Shopping Cart
I was introduced to ovarian cancer on September of 2006, when my sister Martha was diagnosed with stage IV ovarian cancer.  The sad part is that we knew my fathers side of the family inherited cancer; therefore, my sisters and I have always checked ourselves every six months.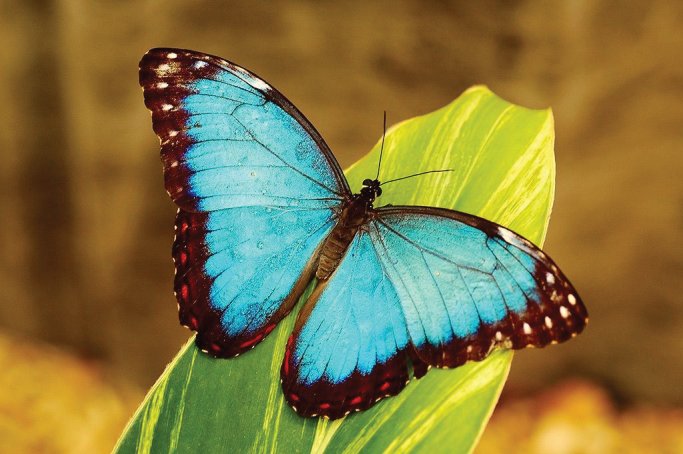 My sister  Martha Casado, had seen her doctor and was cleared 3 months prior to being diagnosed.  Once she started experiencing the symptoms she was miss-diagnosed with a urine infection by 4 doctors.  It wasn't until she went to Baptist Hospital in Kendall that an Oncologist on duty recognized the symptoms. 
My beautiful sister lost her battle in 2008, and today I am her voice!  I will dedicate the rest of my life to educate women on ovarian cancer and share her legacy with every woman and young lady that crosses my path.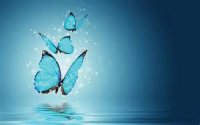 Susan Casado
www.docit1.org
Doc It Foundation, Detect Ovarian Cancer In Time

If you had the chance to turn back the hands of time, what would you ask?
Your doctors?
Your friends and family?
We are here to support each other.  So many woman in the United States and around the world, are currently fighting for their lives.  We know how scared you are and we want you to know we are here for you.
If you have a story you want to share with us, this is your chance, it's free and it will amaze you how many other woman are going through the same ordeal.  I invite you to join our group.
Susie
/